Our organic wines Le Diplomate will make you live an exhilarating journey between the two banks of Bordeaux, the left bank with its dominant Cabernet Sauvignon and the right bank with its Merlot.
Each wine and therefore each terroir corresponds to a moment of tasting and sharing.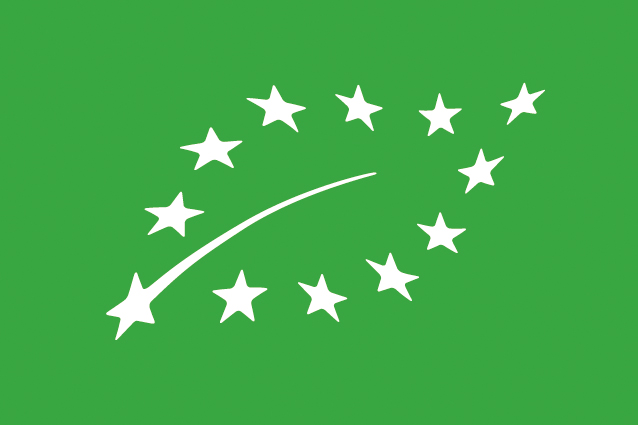 Definition of organic wines:
The name organic wine has officially existed since 2012, with the recognition of organic wine by Europe. Previously, there was no actual "organic wine", but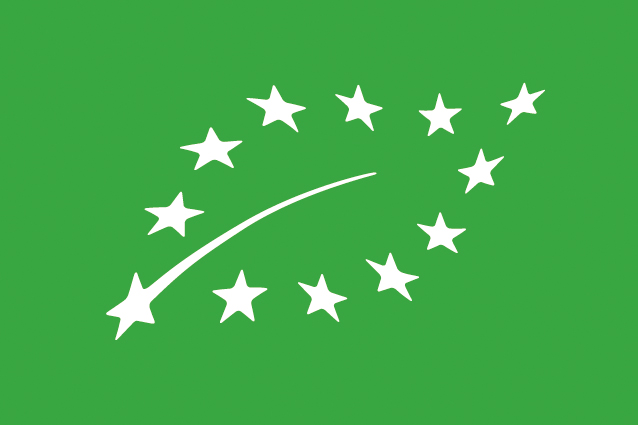 Elaboration of an organic wine:
Organic farming is subject to specifications prohibiting among other things the use of fertilizers, synthetic pesticides, or chemicals (pesticides, insecticides, fungicides, fertilizers, etc.). The winemaker who develops an "organic wine", tries to maximize the defenses of the vine to limit treatments. However, against the most frequent diseases (mildew, powdery mildew), treatments with sulfur and Bordeaux mud are used most of the time. This management of the vineyard takes time: that is why producing an organic wine requires 20% to 30% more labor than conventional farming.
A minimum of 3 years are necessary to be certified as organic. During these 3 years, the vineyard is in an organic conversion: it must respect the regulations on the organic products, it is followed by the certifying body which ensures the respect of these regulations but the wine is not considered as " Vin bio " yet.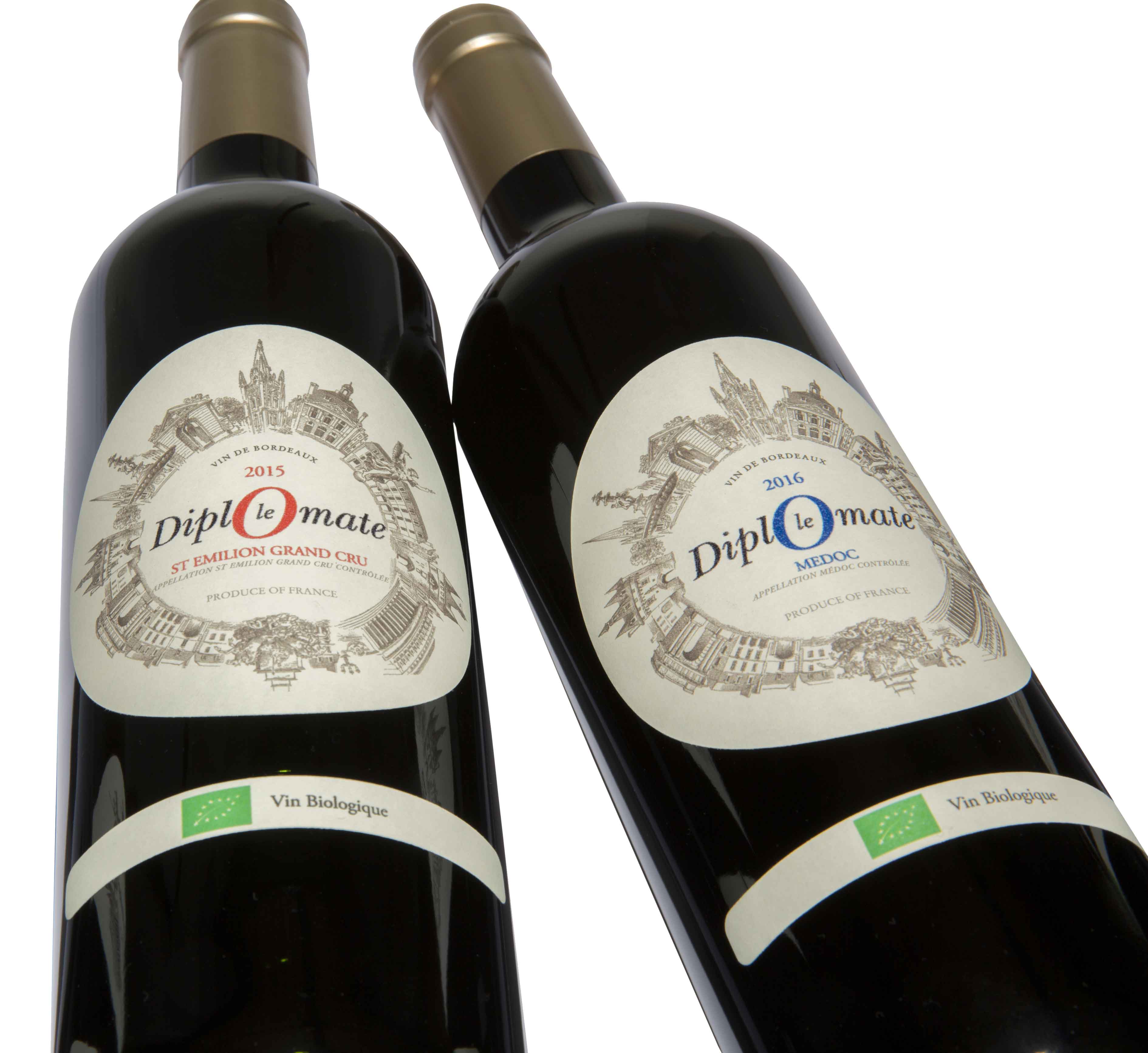 Concerning winemaking, the winemaker with his certified organic vines does not have much more constraints than the conventional winemaker as the European Union has allowed the use of exogenous yeasts and almost all the conventional vinic practices. Sulfur is allowed at slightly lower doses than in conventional practices(30 to 50 mg less). It is wrong to think that organic wine is a wine without sulfur. However, a large number of winemakers who have an organic vineyard , make sure to keep it as natural as possible in order to highlight all the work in the vineyard.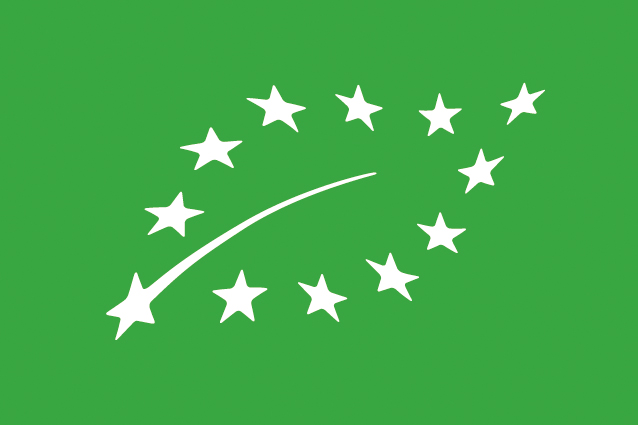 Organic wine, certifications and labels:
The certifying bodies are in charge of controlling the vineyards on behalf of the public authorities and making sure the French and European regulations concerning the bio are respected. ECOCERT, created in 1991, is the most widespread organization: it monnitors 70% of "organic" companies (production and processing) in France and 30% in the world. The majority of organic wines are certified by "Ecocert".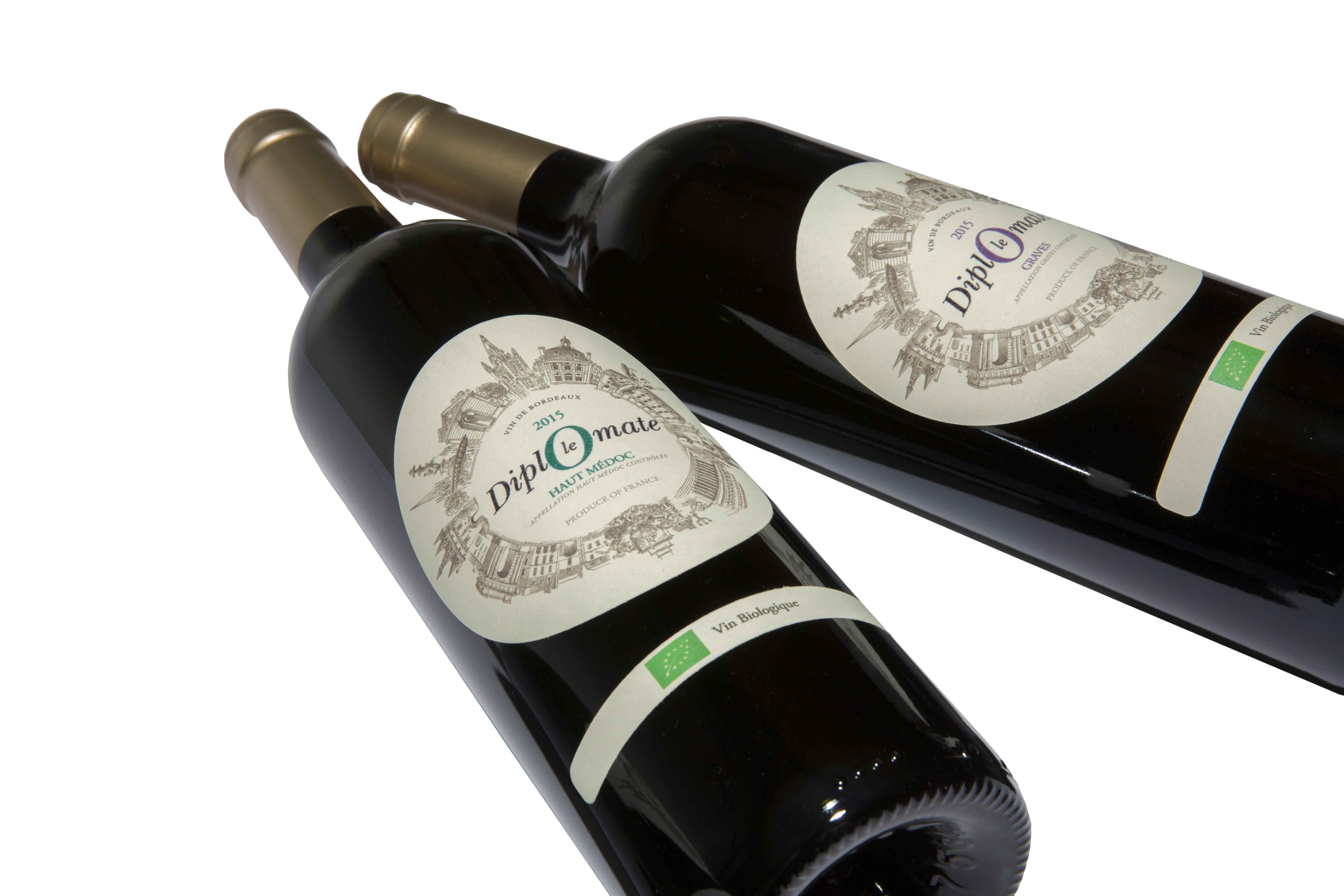 Le Diplomate AOC BORDEAUX SUPERIOR


AOC Bordeaux Supérieur is a regional AOC. Like the AOC Bordeaux, the wines of this appellation can also come from all the Bordeaux wine region. The average production is 450,000 hl / yr over 10,000 ha. The requirement of 9 months minimum aging makes these wines more powerful than Bordeaux, the grape varieties that can be used are Cabernet Sauvignon, Merlot, Petit Verdot, Malbec and Cabernet Franc.
By choosing this name we are in the simplicity and efficiency of what is done in the region, that is to say the conviviality and the generosity, a wine that can be drunk alone or as an aperitif, on meat or with a barbecue.
Le Diplomate AOC SAINT-EMILION GRAND CRU
AOC SAINT-EMILION GRAND CRU


The AOC Saint-Émilion Grand Cru is located on the right bank of Bordeaux, the mention "grand cru" is awarded according to more stringent criteria than those of the appellation Saint-Émilion. The yield is limited to 40 hl / ha (instead of 70 hl / ha for a classic Bordeaux) and the breeding is 12 months minimum. The surface is 4,000 ha with calcareous, clay-loam and sandy soils. The authorized grape varieties are Cabernet Sauvignon, Merlot and Petit Verdot, and about 150,000 hl of red wine are produced each year. There is a classification for Saint-Émilion Grand Cru: A, B, classified growth and grand cru.
Starting with this appellation, the wine will be perfect with a delicate and refined meal such as a carpaccio or a tender piece of beef.
Le Diplomate AOC SAINT-ÉMILION GRAND CRU BIO
AOC MEDOC
This appellation is the northernmost appellation of Bordeaux, it covers 5,800 ha and produces 285,000 hl of red wine a year. The soil consists mainly of gravelly ridges, the grape varieties used are Merlot, Cabernet Sauvignon, Cabernet Franc Malbec and Petit Verdot. The Médoc, meanwhile, will be fuller with a good length, marrying perfectly with red meats, dishes in sauces and grilled meats.
Le Diplomate AOC MÉDOC BIO
AOC HAUT-MEDOC
The Haut-Médoc AOC is located to the south of the Médoc appellation, it covers 4,800 ha and produces 220,000 hl / year of red wine. The majority of grape variety is Cabernet Sauvignon, but Merlot, Petit Verdot, Cabernet Franc and Malbec are also grown on gravel and clay-limestone. In the continuity of the Médoc, Haut-Médoc will have more matter and elegance with a slightly vanilla finish. The agreement will be ideal with lamb or game.
Le Diplomate AOC HAUT-MÉDOC BIO
AOC GRAVES


This AOC is located in the south of Bordeaux, the terroir consists of a gravelly strip composed of pebbles, clays and limestones starfish. This appellation of 3,500 ha produces around 163,000 hl of red and white wines each year. The blend is balanced with about 50% of Merlot and the rest is lade of Cabernet Sauvignon or Franc. The wines of Graves are very round and fruity with a nice acidity, paired with salads, poultry, cold meats and cheeses.
Le Diplomate AOC GRAVES BIO